ARE YOU READY TO START FUNDRAISING?
KwaAfrica  relies heavily on the passion and dedication of our supporters, volunteers and fundraisers. We love when people come to us and say "I'd like to hold a fundraising quiz night for you" or "I want to raise some money – what can I do?". The funds our supporters raise are always hugely appreciated, no matter the amount. Every contribution makes a difference to the projects we support. Our supporters have taken on a whole host of different ideas and challenges to raise money for us – here are a few of the best: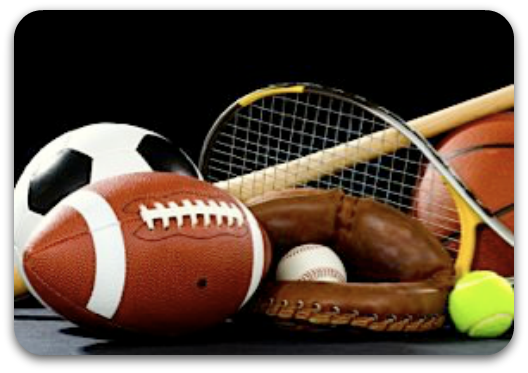 Hold a sport competition
BIKE RIDE
Pedal to promote the fight against HIV/AIDS! Why not organise a bike ride and turn it into a fundraising event?
FIVE A SIDE SPORT EVENT
Challenge your friends and family to a five a side tournament as part of a football or rugby fundraiser. Each team pays to play.
SWIM-ATHLON
Swim the distance to fundraise for us. Get sponsored per length… or per mile!
Organise a fundraiser sale
CAKE SALE
Cake sales are a great way to raise funds and awareness. Invite your friends and family to a cake sale, spread the word about KwaAfrica's work and  raise funds for our cause.
WORLD FOOD DAY
Get together with friends and family, prepare and sell different dishes from around the world.
AUCTION
Organise your own fundraising auction and donate a percentage of funds raised to support our work.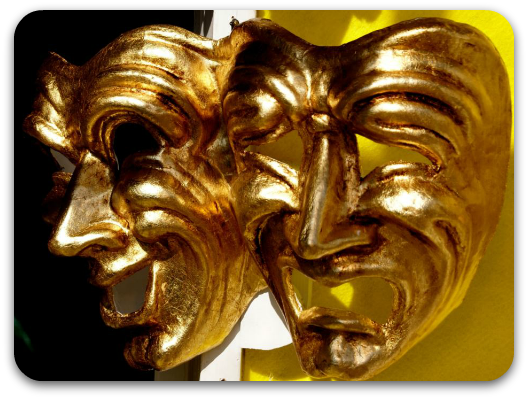 Organise an artistic or educative event
QUIZ
Organise your own quiz night to test your friends' knowledge and raise money for us by charging per person.
PHOTO COMPETITION
If you're a budding photographer, organise a competition for interesting photographs. All entrants to pay a fee.
MUSICAL EVENING
Show off your talents and organise an evening of musical entertainment. Ask those attending to pay what they think it's worth.
FILM NIGHT
Create your own cinema and hold a film night for family and friends. Sell popcorn and drinks and charge an entry fee.
WHAT DO I DO NEXT? – PAYING IN YOUR  MONEY
Find out everything you need to know about paying in your fund raised money, by post or online.
Contact us to send in your fundraising money